Welcome to DublinGuide.ie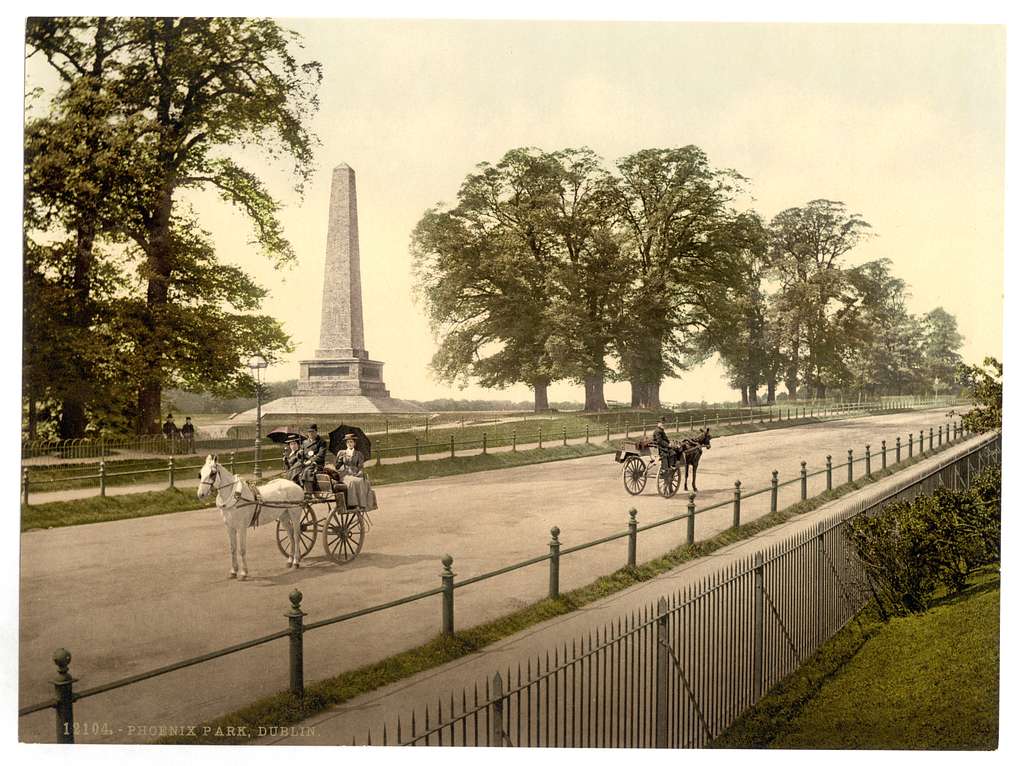 Your ultimate companion for exploring the vibrant city of Dublin!
Since our inception in 2020, we have been dedicated to curating a comprehensive collection of events and attractions that showcase the rich cultural tapestry and dynamic energy of this captivating city.
At DublinGuide.ie, our mission is simple: to be your go-to resource for discovering the best of what Dublin has to offer. Whether you're a local seeking new experiences or a visitor eager to immerse yourself in the city's unique charm, we've got you covered. We understand that your time is valuable, so we strive to gather all the top things to do in Dublin in one convenient place, ensuring you have a seamless and unforgettable Dublin experience.
With a diverse array of categories to choose from, including festivals, markets, family activities, theatre, pantomime, nightlife, and more, we cater to every taste and interest. Seeking an exciting festival to join in the festivities? Looking for a hidden gem to explore with your family? Craving a captivating evening of theatrical brilliance? DublinGuide.ie is here to point you in the right direction, helping you discover the events and experiences that resonate with your desires.
In addition to our event listings, we also take pride in showcasing the incredible attractions and must-visit locations Dublin has to offer. From enchanting historical sites to breathtaking natural wonders, we've curated a collection of experiences, farms, gardens, trails, statues, and pubs that truly capture the essence of Dublin's allure. Whether you're looking to delve into the city's rich history, unwind amidst picturesque landscapes, or savor the local flavors at charming pubs, our recommendations will guide you towards the hidden gems and iconic landmarks that define Dublin's character.
DublinGuide.ie is not just a website; it's your personal gateway to unlocking the heart and soul of Dublin. We are passionate about sharing the very best that this remarkable city has to offer, ensuring you have an extraordinary and memorable time exploring its vibrant streets. Our team is constantly updating and expanding our listings, ensuring that you stay informed about the latest events and attractions in Dublin.
We invite you to embark on an incredible journey with us, as we help you uncover the hidden treasures, embrace the lively atmosphere, and create unforgettable memories in the remarkable city of Dublin. Let DublinGuide.ie be your trusted companion, and let the adventure begin!